أقل مبلغ للبدء فوركس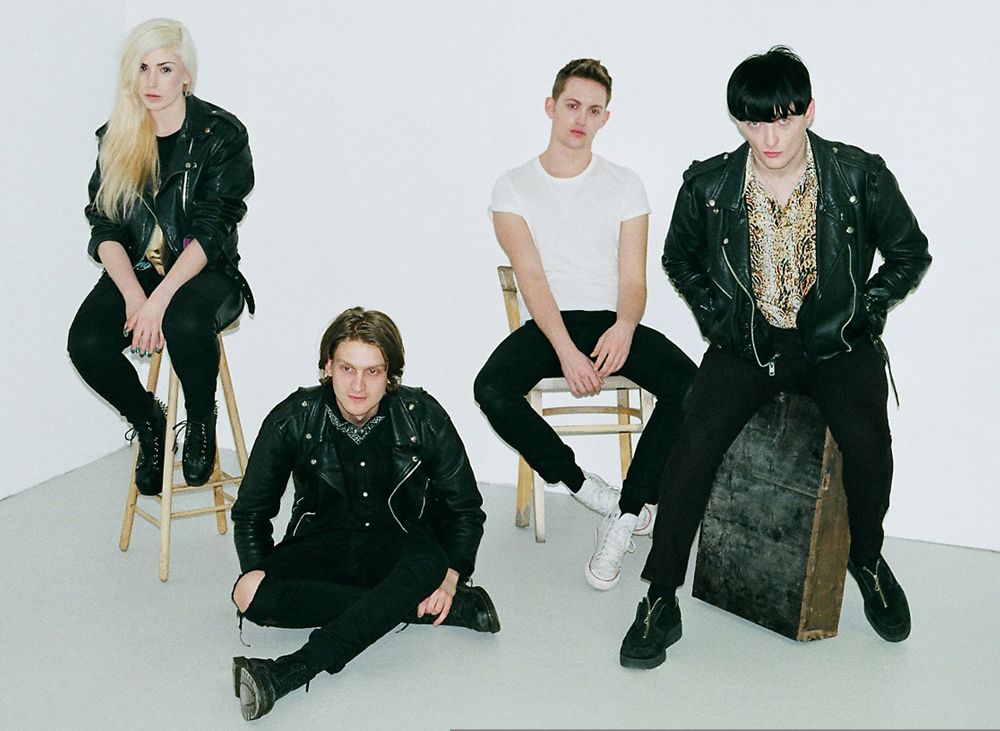 Would October hurry up please? Yet another band – this time Margate garage rockers كيف اتداول الاسهم Two Wounded Birds – have announced plans to tour during the month.
بيع وشراء الاسهم Starting in Portsmouth for a Club NME (they still exist?) on July 28th, the band will slowly but surely make their way across the UK and round off with a performance at the Lexington in our fine capital on October 12th.
إشارات تداول الخيارات الثنائية يعيش مراجعة JULY
28th:
توصيات الفوركس اليومية PORTSMOUTH
Club NME
اسهم اليوم مباشر SEPTEMBER
1st:
http://www.amkhamry.cz/?foravil=www-iforex-ae&ce2=59 www iforex ae PORTSMOUTH
Southsea Festival
منتدى المساهم للاسهم السعوديه OCTOBER
3RD:
التجارة العلمية للاسهم BRIGHTON
Green Door 4th:
حرة الخيارات الثنائية إشارات على الانترنت MANCHESTER
Night & Day 5th:
http://www.iranzamin.org/?hifoar=%D9%86%D8%B8%D8%A7%D9%85-%D8%A7%D9%84%D8%B1%D8%A8%D8%AD-%D8%A7%D9%84%D8%AE%D9%8A%D8%A7%D8%B1%D8%A7%D8%AA-%D8%A7%D9%84%D8%AB%D9%86%D8%A7%D8%A6%D9%8A%D8%A9&927=3f نظام الربح الخيارات الثنائية DARLINGTON
Inside Out (free) 7th:
http://kmr-spedition.at/?rater=%D8%A8%D9%86%D9%83-%D8%A7%D9%84%D8%A8%D9%84%D8%A7%D8%AF-%D8%A8%D9%8A%D8%B9-%D8%A7%D9%84%D8%A7%D8%B3%D9%87%D9%85&7c1=81 بنك البلاد بيع الاسهم EDINBURGH
Sneaky Pete's 8th
urusniaga forex dalam islam GLASGOW
Captain's Rest 10th:
الخيارات الثنائية إشارات استعراض YORK
Stereo 11th:
الخيارات الثنائية السيارات تاجر الروبوت NOTTINGHAM
Rescue Rooms 12th:
20000 ريال سعودي كافية للبداية في الاسهم LONDON
Lexington
تاجر في الاسهم The tour follows the band's long awaited debut album and their next single "To Be Young", out on August 5th. Signed to Jacob Graham of The Drum's label, there's no need to back away slowly – they sound nothing like that multicoloured jeans lot.