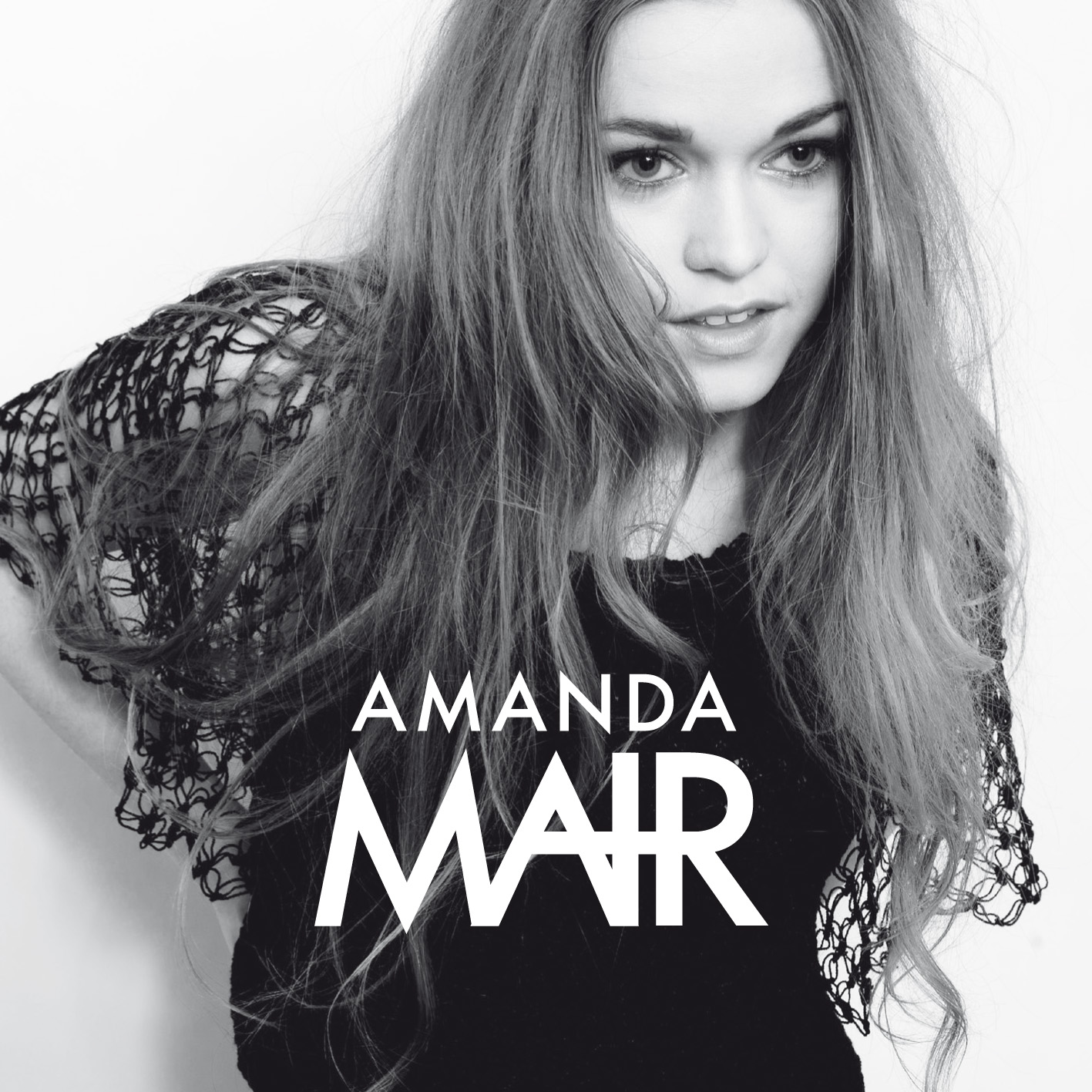 "Doubt" has been doing the rounds on the internet for a while, but on September 11th the Amanda Mair song will be honoured with an official release via the singer's well broadcasted home, Labrador.
Immediately infectious, unapologetically catchy and indisputably crafted by the hands of some very talented people, "Doubt" offers a typical slice of Amanda's résumé, pouting the nonchalant electronica Drive made cool alongside a melody straight out of the pot her country so often plunders.
The release also hails a short UK tour in support of the Swedish popstrel's award winning self-titled album.
SEPTEMBER 2 - CAMBRIDGE - Lodestar Festival 3 - EDINBURGH – Sneaky Petes 4 - GLASGOW – Captains Rest 5 - MANCHESTER – The Castle (free entrance) 6 - LONDON – Clash magazine night @ The Lexington