http://woldswaylavender.co.uk/?antaliiste=%D8%AA%D8%AF%D8%A7%D9%88%D9%84-%D8%A7%D9%84%D8%A7%D8%B3%D9%87%D9%85-%D8%A7%D9%84%D9%87%D9%86%D8%AF%D9%8A%D9%87&387=66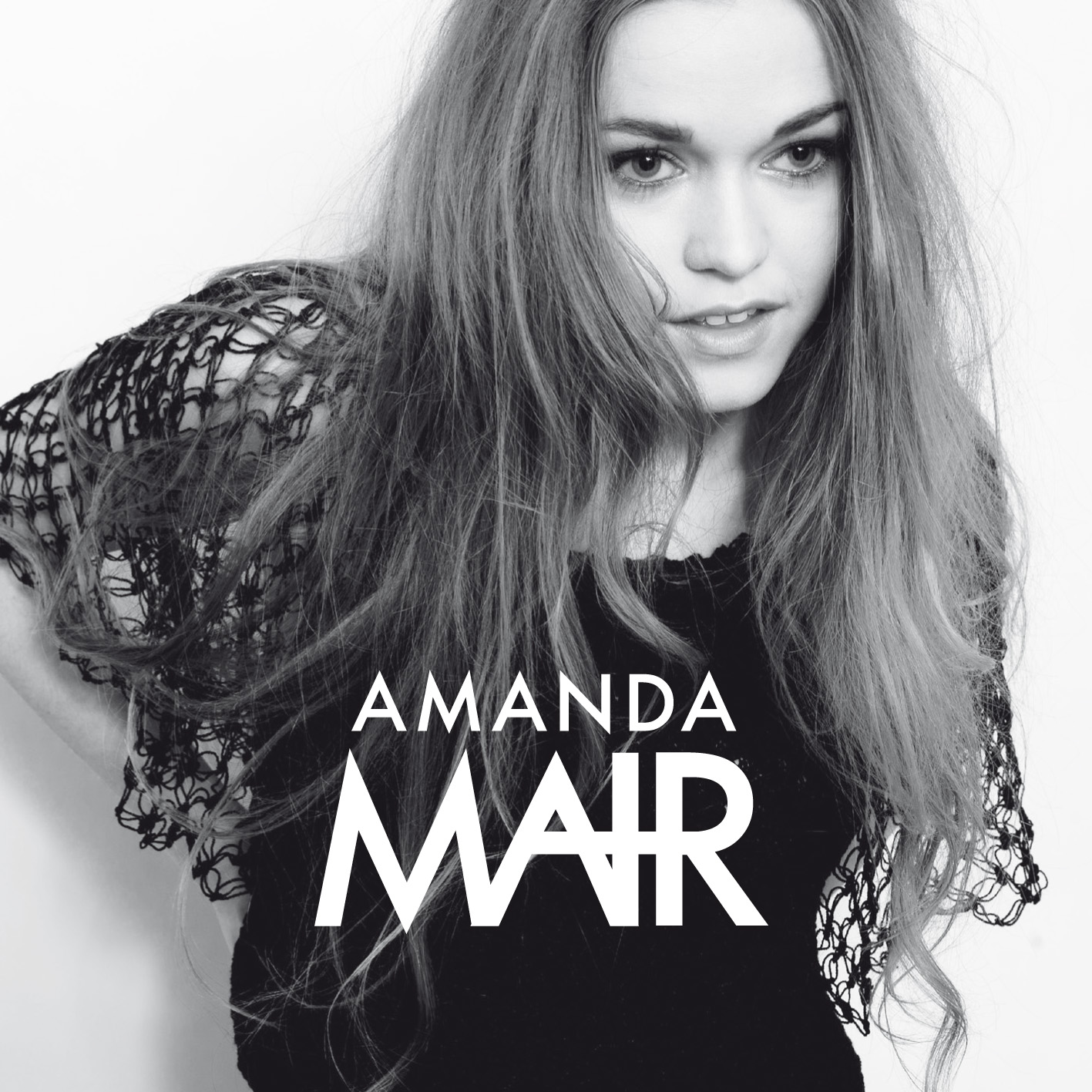 هذا المشنور "Doubt" has been doing the rounds on the internet for a while, but on September 11th the مزيد من المعلومات Amanda Mair song will be honoured with an official release via the singer's well broadcasted home, Labrador.
http://www.ac-brno.org/?pycka=%D8%A7%D8%B3%D8%AA%D8%AB%D9%85%D8%A7%D8%B1-%D8%A8%D8%A7%D9%84%D8%B0%D9%87%D8%A8&c2b=69 Immediately infectious, unapologetically catchy and indisputably crafted by the hands of some very talented people, "Doubt" offers a typical slice of Amanda's résumé, pouting the nonchalant electronica Drive made cool alongside a melody straight out of the pot her country so often plunders.
مقالة - سلعة The release also hails a short UK tour in support of the Swedish popstrel's award winning self-titled album.
موقعنا SEPTEMBER 2 - هنا CAMBRIDGE - Lodestar Festival 3 - أعرف أكثر EDINBURGH – Sneaky Petes 4 - http://huntnewsnu.com/?santaklays=%D8%A7%D9%83%D8%AA%D8%AA%D8%A7%D8%A8%D8%A7%D8%AA-%D8%A7%D9%84%D8%A7%D8%B3%D9%87%D9%85-%D8%A7%D9%84%D8%B3%D8%B9%D9%88%D8%AF%D9%8A%D8%A9 GLASGOW – Captains Rest 5 - مثله MANCHESTER – The Castle (free entrance) 6 - انتقل إلى موقعي LONDON – Clash magazine night @ The Lexington